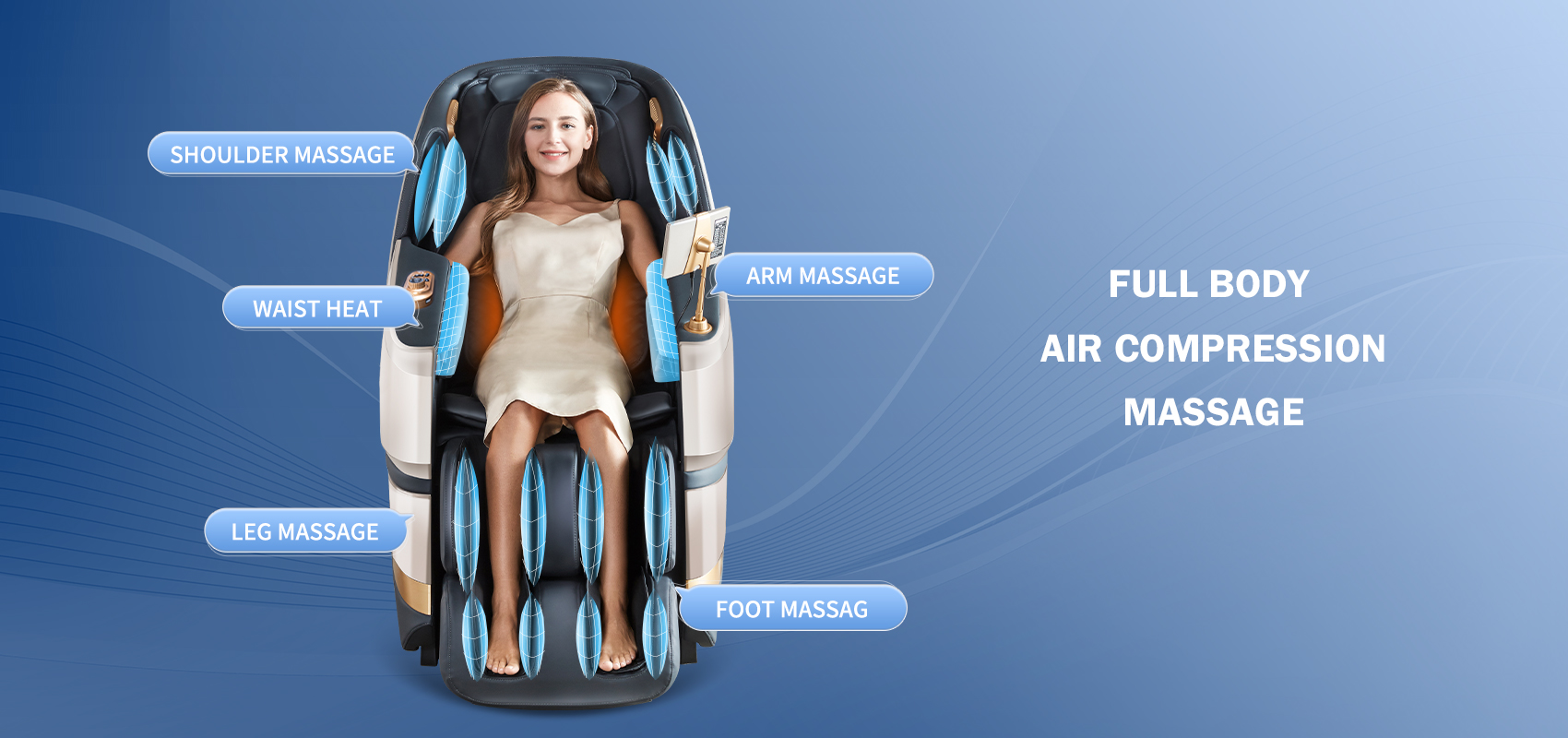 ADVANCED MASSAGE

Precise Massage, 4D Bionic Manipulator

MT339 adopts a flexible manipulator. The new elastic structure can intelligently match the massage intensity according to the hardness of different parts of the human body so that different stress groups can enjoy a comfortable massage without pain. At the same time, the massage techniques such as finger pinch and acupressure are highly restored to reach the deep sore muscles and quickly relieve the fatigue and soreness of the body.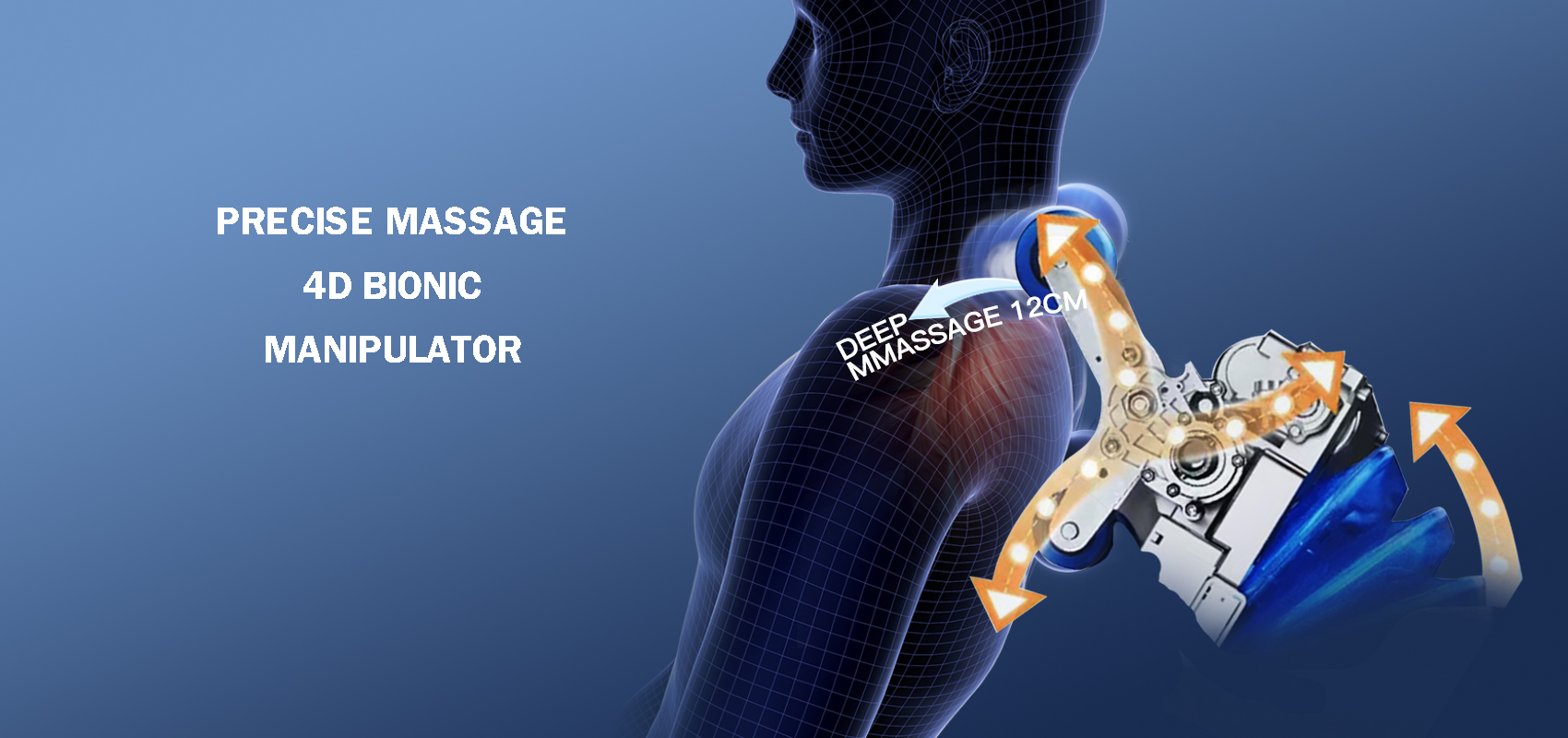 Combined with human engineering and studied super long"SL" shape space curved rail technology, Massage distance is 53.15", makes you enjoy a personal massage from the neck to the leg, helps to maintain the human body vertebra "S" shaped curve, achieves relaxing the spine and relieve tense muscles.